Our History
The Varynit Mills Garment Factory was originally constructed in the mid-1920's and employed several seamstresses who made clothing, especially undergarments.

It was a bustling factory during World War II as the seamstresses prepared clothing for the United States military.
Later it became home to Kay-Jee Sporting Goods and gained notoriety for producing the uniforms used in the movie, Hoosiers. For several years, it served as a storage facility for a local moving company.
In 2016, brothers Todd and Billy Bemis of Bemis Group purchased the building and partnered with the City of Franklin on a remarkable historic preservation and renovation project to turn the building into a premiere event center.
The Bemis brothers also forged a partnership with successful restauranteur Kwang Casey, owner of a Greenwood restaurant and brewery, Oaken Barrel. Casey agreed to operate the facility, including the catering of events.
The project has gathered attention not only in Johnson County, Indiana, but throughout the state and Midwest.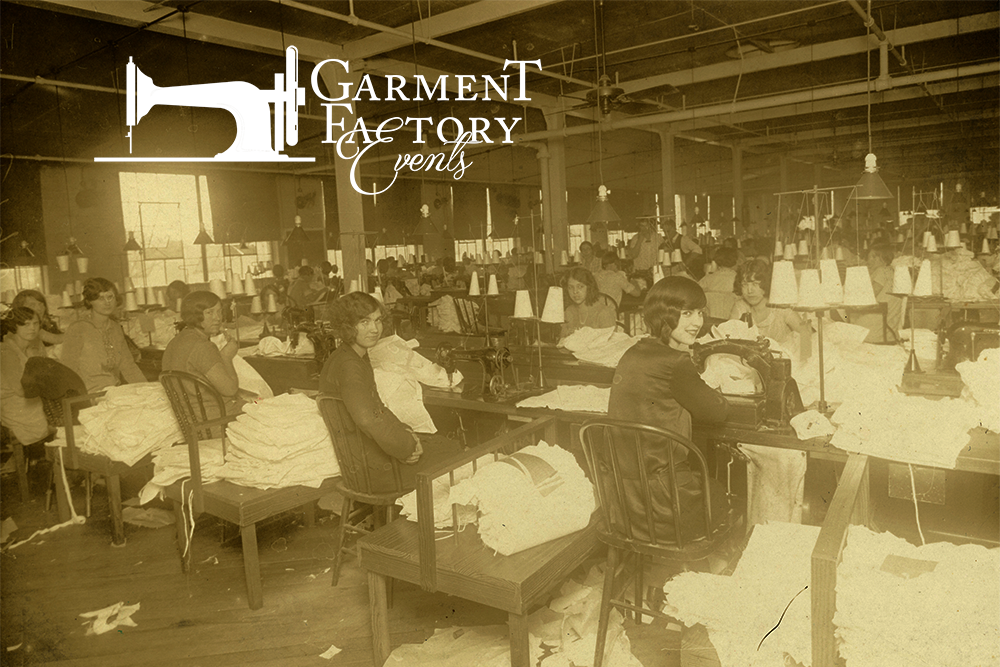 Let's Connect
Give us a call or drop us a note with questions about Garment Factory Events.